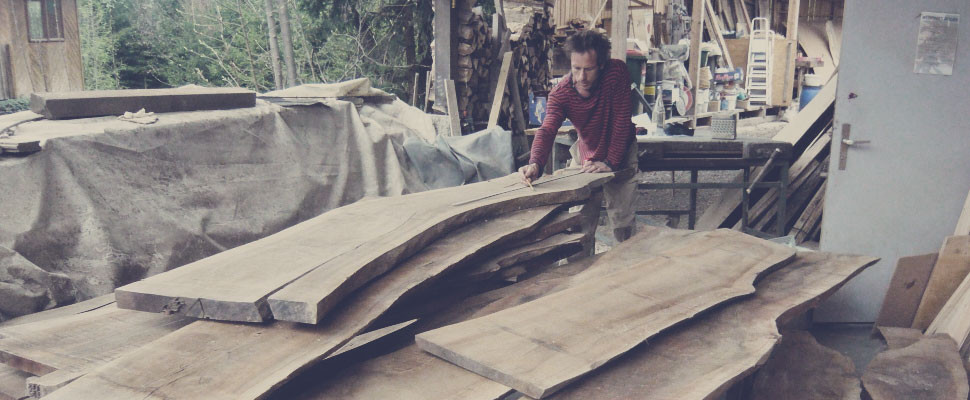 Ich werde meinen Sommerworkshop vorstellen und bewerben.
Einerseits werde ich Möbel zeigen die in der Art gebaut sind wie ich es auch in meinem Kurs unterrichte. Anderseits wird es eine Demonstration der uralten Technik des Dampfbiegens geben. Daneben möchte ich generell Einblick in meine Art zu Arbeiten geben.
I will introduce my summer workshop.
I will show pieces of furniture which are built in similar techniques. On the other hand I will demonstrate the age old Technique of steam bending as well as other traditional techniques of furniture making.
<!-
<!-
<!-
<!-
Vecchia Segheria
www.vecchia-segheria.com