Das Design-Bureau Josef Heigl wurde 2013 als Kreativlabor für kleine Marken gegründet. Gemäß dem Leitsatz "Where small brands live" konzentriere ich mich dabei auf Start-ups, das Re-Design bestehender kleiner Marken oder eben auf den Biobauern um die Ecke. Im Mittelpunkt der Gestaltung steht dabei immer ein klarer, reduzierter Zugang, der prägnante Einsatz von Typografie, eine minimalistische Formensprache und höchste Qualität bei der Druckproduktion. Ziel ist es, starke eigenständige Marken zu kreieren und deren Wachstum gestalterisch wie beraterisch zu begleiten.
The Design-Bureau Josef Heigl was established as a creative laboratory for small brands in 2013. In line with the slogan "Where small brands live" Josef is concentrating on Start-ups, the redesign of small brands or as now – the organic farmer from around the corner. The main focus of the design is always on a clear and reduced approach, a concise use of typography, a minimalistic application of shapes and highest quality at the printing process. The aim is to create strong, independent brands and to be a consulting and creative partner in their growing process.
JOSEF HEIGL arbeitet gemeinsam mit MARIA HOSTNIKER.
<!-
<!-
<!-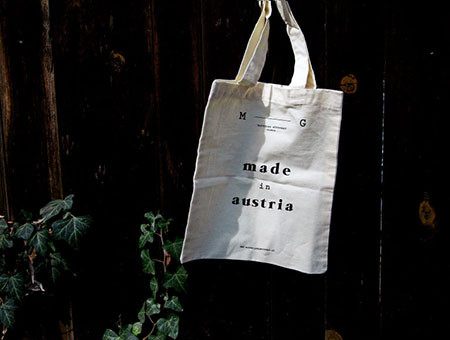 <!-
STECKBRIEF
Was kocht niemand so gut wie Oma?
Zwiebelrostbraten
Was findet man bei dir definitiv immer im Kühlschrank?
Milch
Haute Cuisine oder Buschenschank?

Buschenschank
Bier oder Wein?
Bier, am besten eines aus Salzburg
Um kreativ zu sein brauch ich unbedingt….
Einen Kakao zum Frühstück
Momentane Lieblingstypo
Apercu
CMYK oder RGB?
CMYK
Absolut beste Quelle für Inspiration
Alte Magazine und Bücher
Josef Heigl – Design Bureau
mail@josefheigl.com
josefheigl.com